This is a book every family should own and read often to their kids...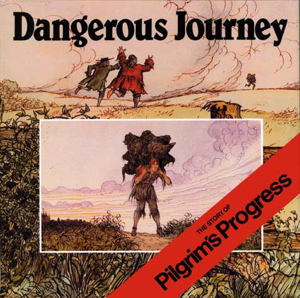 Our kids love it, and we do our best to revisit it a few times a year. Sometimes we just pick a random chapter to read, and don't feel the need to go beginning to end.
The full version (
Pilgrim's Progress
) is a book everyone should read at least once in their life.